Happy Mother's day to everyone out there! Show your mom extra love from my behalf. I am gonna call her, just after posting this one!
It is another Sunday and it doesn't mean anything anymore. Everyday has been similar to the previous and the lock down period is going to be a valid example for people who say that time is just a social construct. 
A few weeks before the lock down started (oh seems to far away now) I got a HP laptop and it seemed to be working so well, until now. Since last week, it has been making a loud whirring noise every time I moved it, so loud that it startles everyone in the house without fail. 
So currently I am using the laptop like a desktop, and I don't think I can find the customer team to help me out. And that is totally bugging me out. 
What I read this week
Oh so my reading finally improved and I finished Yes no maybe by Becky Albertalli and Aisha Saeed eventually last week. 
I finished reading Building A Story Brand by Donald Miller too and it has been a really long time since I read a non fiction. So that is a yay!
I am currently reading
Atomic Habits by James Clear
The Flatshare by Beth O'Leary
What I watched this week
I have been so excited to mention about Broadchurch. 
It has been a while since I liked a thriller as much as I did Broadchurch and it was so perfect, especially the 3rd season. I loved that I couldn't guess the culprit until the end (trust me, usually I can find them a mile away – fictional ones obviously). And David Tennant was so perfect for the grumpy detective!
I am rewatching BROOKLYN NINE NINE. I love the series and am loving it even more the third time.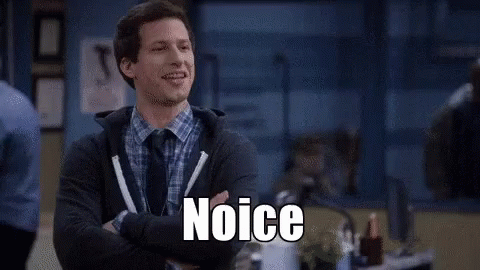 On my blog
I have not been so active last on my blog, due to the irritable laptop noise syndrome. 
But hey I published a quiz for mother's day. So that is not all lost.
I will be linking today's post with Caffeinated reviewer's Sunday post Meme.
From the Insta-world
Pin me!
Let us chat
So what is happening with you? How has your week been? And what are you reading? Let us talk.